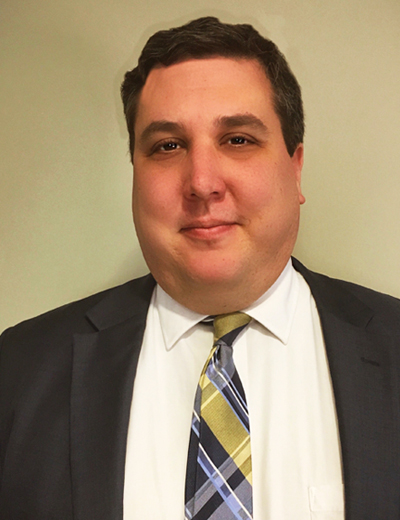 BRIAN G. KUNZE – PARTNER
Starting at age four, year-round soccer was Brian's life. He wasn't the fastest or most talented player on the field. But he learned how to excel by out working and outthinking his opponents. Until a leg injury sidelined him, those traits carried him pretty far,...
CLICK TO LEARN MORE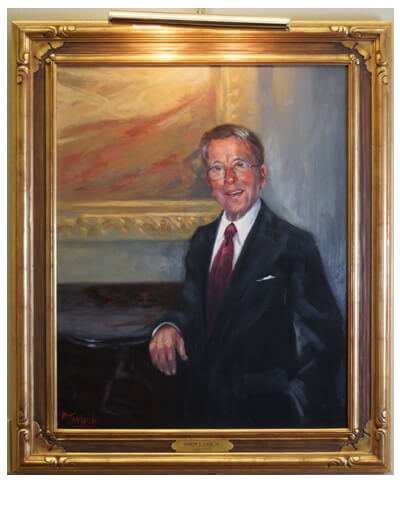 JOSEPH L. LYLE, JR. - FOUNDING MEMBER (1936-2004)
Joseph L. Lyle, Jr. was a founding member of The Law Firm of Waldo & Lyle, P.C. Admitted to the Virginia Bar in 1960 after receiving his J.D. and undergraduate degrees from Washington & Lee University, Joe demonstrated extensive litigation experience and aptitude in both state and federal courts. He argued over twenty cases in the Supreme Court of Virginia, achieving significant victories for property owners in the fields of condemnation and eminent domain law.
CLICK TO LEARN MORE